Please spread the word. We need people to hard test this release so that we can release as an stable one !!! Hopefully in one month time. Latest RC2 version already did it by finding a new bug and fixing it in less than 24 hours.
http://www.youtube.com/watch?v=cTR7Pkrd-1g
This is a release candidate release so please comment any issue you find at the bug tracker.
Recommended download (Valid for i386, x86_64, and x86_64-efi):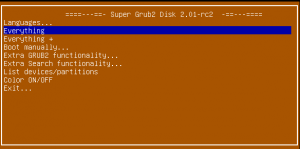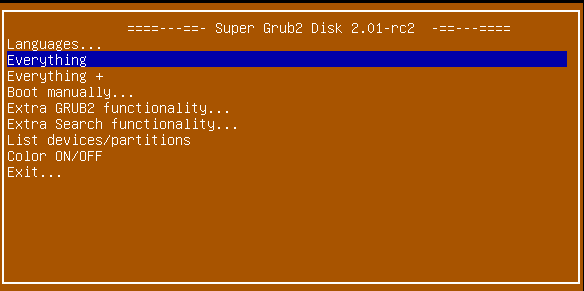 EFI x86_64 standalone version:
Floppy, CD & USB in one downloads: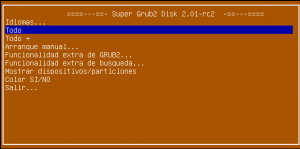 Standalone versions:
Changelog
EFI detection: Make sure to detect all the lower-upper case combinations of efi files.
If you want to translate into your language please check TRANSLATION file at source code to learn how to translate into your language.
Development miscelanea:
This release was built in a Debian testing system using 2.00-22 grub version.