(Work in progress)
What problems does it solve?
Gnu/Linux no longer boots after having reinstalled Windows
You already have a working dual boot system. When you boot your system the Grub menu appears. You are prompted to choose between Windows and Gnu/Linux. Whatever the reason is you decide to reinstall Windows (not to be mistaken with resetting a Laptop to factory defaults which usually wipes all the hard disk).
After having reinstalled Windows you realise that only Windows boots. There's no longer a GRUB menu so that you can choose either Gnu/Linux or Windows.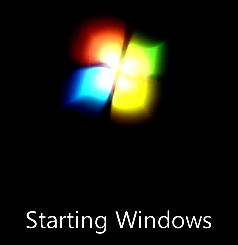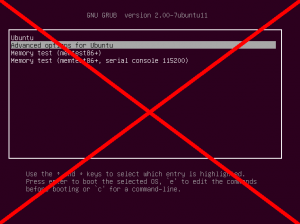 GRUB fails to load after having removed one of your Gnu/Linux installations while having a second Gnu/Linux installation
This error might show as error: no such partition. grub rescue> but you don't have to mistake this problem with the one that happens when you delete Gnu/Linux partition when it lives next to a Windows OS.

GRUB no longer shows after restoring partition from backup
Most of the programs nowadays do care of reinstalling or restoring grub after restoring a Gnu/Linux partition. If your program isn't doing it you can restore grub. Don't be mistaken restoring a Gnu/Linux partition is not as straight forward as restoring grub after having the partition itself being restored but it is probably one of the steps you need to perform.
What do you get after performing these steps?
If everything goes ok the next time you boot your computer your previously disappeared GRUB menu will be back. That means that you will be able to choose to boot into Windows or into Gnu/Linux again.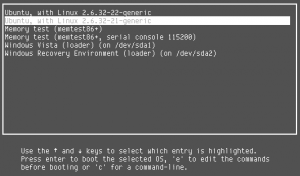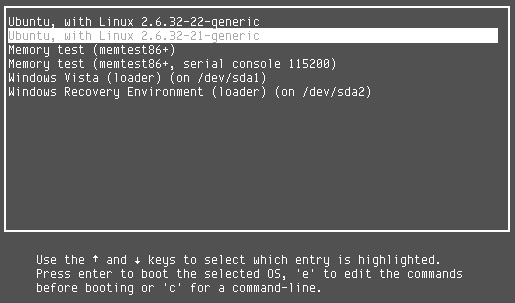 Restore Grub Wizards
You need to choose one of these wizards:
Rescatux might be defined as a graphical click-and-fix Rescue suite which can boot alone. Rescatux is about 380 MB size. If you don't have problems for such a download size it might be the best choice because you have other rescue options in the same media. Another advantage is that you don't have to use the terminal at all in order to use it.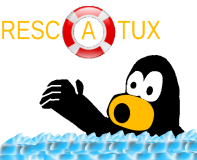 This method uses Super Grub2 Disk which it's a boot disk that will try to find all of your Operatings Systems and build a boot menu so that you can choose the one you want to boot from. From inside your booted Gnu/Linux you will be able to restore Grub by using one straight-forward command.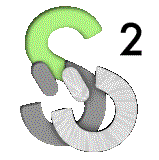 Restore Grub Legacy with Super Grub Disk
If you happen to have a very old Grub menu you can use the old Super Grub Disk that will restore grub by just selecting an option and pressing enter in most of the times.